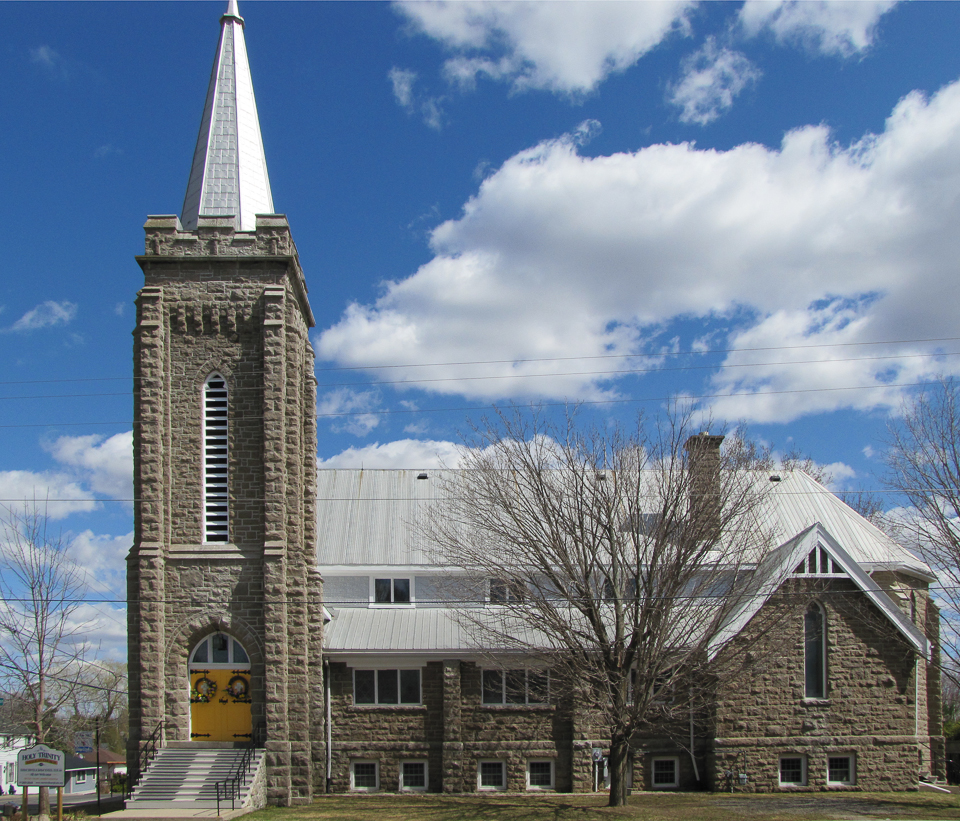 Easter Sunday – Join us for a very special Regional celebration,  as we host Archbishop Fred Hiltz, Primate of the Anglican Church of Canada.  On Sunday April 1, we will gather at 10:30am at Holy Trinity Church, Merrickville to celebrate our Lord's resurrection.
Sunday, March 23
Palm Sunday
Liturgy of the Palms
9:00 am Christ Church    10:30am Holy Trinity
Thurs. March 29
Maundy Thursday
Holy Trinity
7:00 pm Eucharist with Washing of Hands; 
8:00 pm Midnight Silent Prayer Vigil
Friday March 30 – Good Friday 
Walk of the Cross 8:00 am Merrickville 
The Lord's Passion 11:00 am Holy Trinity
---
Saturday, March 31
Easter Vigil
6:30 pm
St. Peter's, North Augusta
---
Sunday April 1 – Easter Sunday
10:30 am Holy Trinity  
Visit of Fred Hiltz,
Primate of the Anglican Church of Canada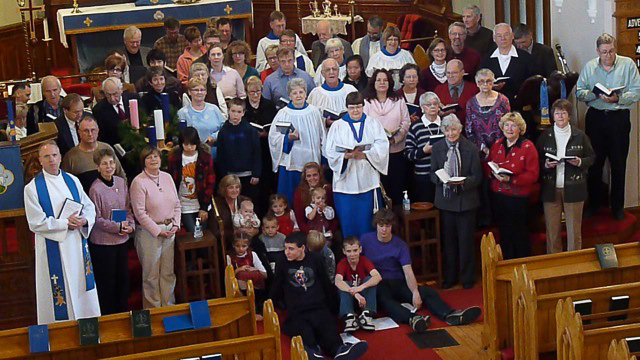 Our Mission: To invite the Living Christ into our lives and to bear witness to God's love for us by celebrating each person's intrinsic value and by responding to the needs of our parish, our community and our world.
Sunday Services
(September through June)
9:00 a.m. Holy Eucharist Christ Church, Burritt's Rapids
10:30 a.m. Holy Eucharist Holy Trinity, Merrickville
Wednesday Services
10:00 a.m. at St James in Kemptville.
Sunday School
during the 10:30am service at Holy Trinity, September to May.