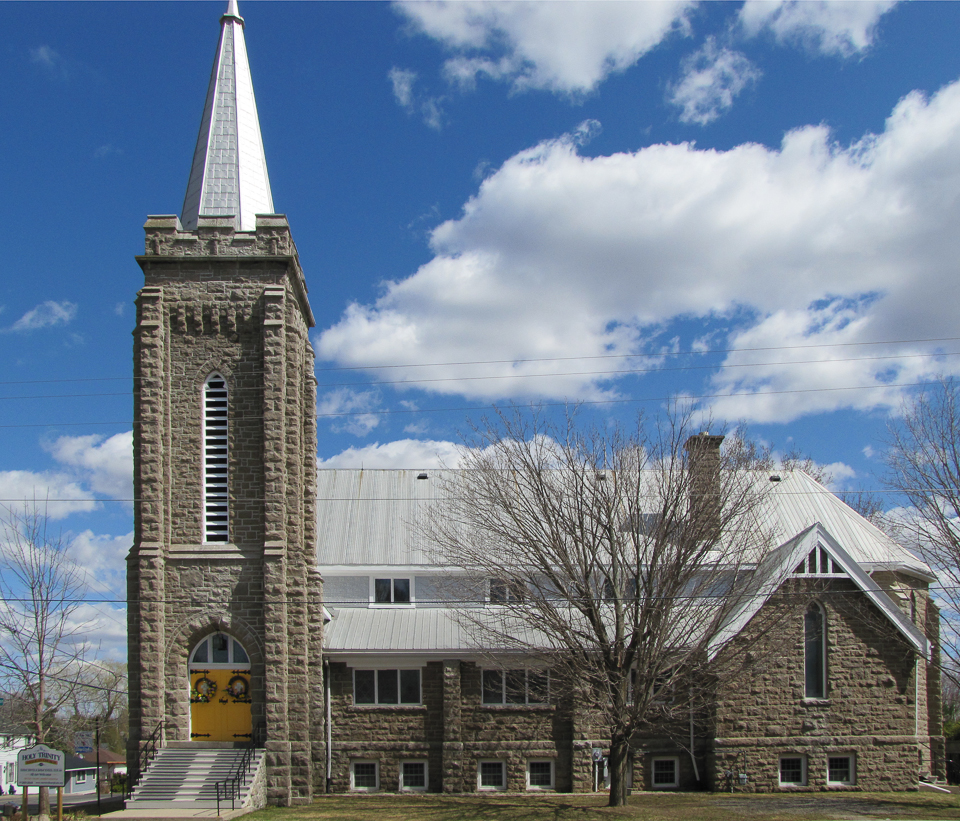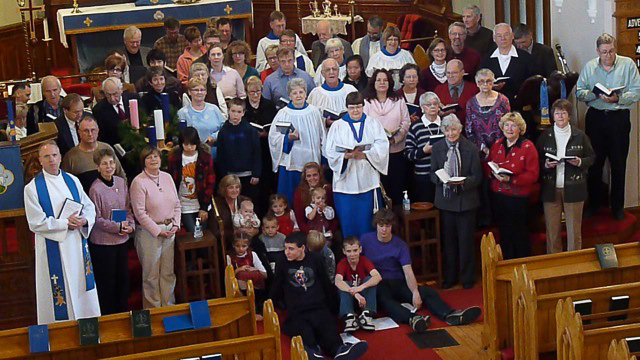 Our Mission: To invite the Living Christ into our lives and to bear witness to God's love for us by celebrating each person's intrinsic value and by responding to the needs of our parish, our community and our world.
Sunday Services
9:00 a.m. Holy Eucharist Christ Church, Burritt's Rapids
10:30 a.m. Holy Eucharist Holy Trinity, Merrickville
Wednesday Services
10:00 a.m. at St James in Kemptville.
Sunday School
during the 10:30am service at Holy Trinity, September to May.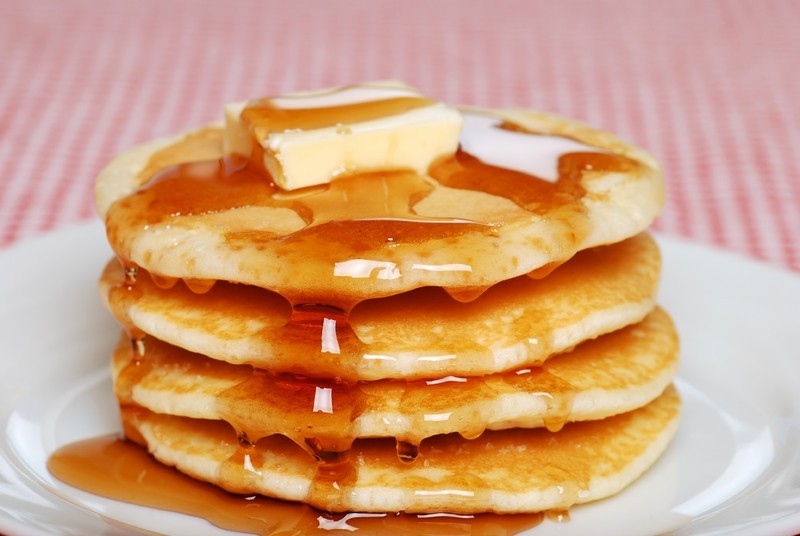 Join us at Christ Church hall in Burritt's Rapids for our annual Pancake Supper.  The supper is Tuesday February 28, 2017 from 5:00p.m.-7:00p.m.with a goodwill offering. We hope to see you there!
read more
Holy Trinity all decked out for Easter!
read more