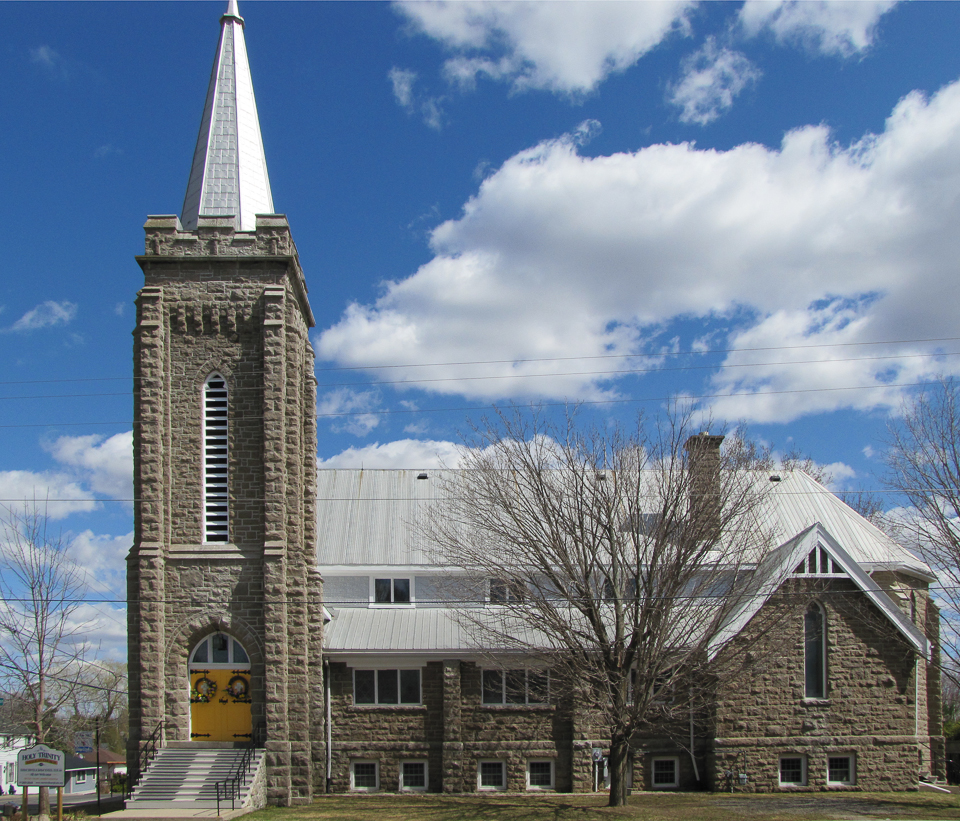 Join us for a wonderful evening of food fellowship and fun. Some great items and services for the auction are being organized and we are very pleased to have secured Merrickville's favourite guitar trio – Off the Grid- to provide the entertainment. The soaring vocal musical harmonies of this amazing folk/blues/Nuevo-flamenco group will make this evening a not to be missed event.  The tickets are $35.00 each.
Date and Time:  Sat. November 2, 2019  5:00pm – 10:00 pm
Location:  Merrickville Community Centre, 106 Read Street, Merrickville, K0G 1N0
Our Mission: To invite the Living Christ into our lives and to bear witness to God's love for us by celebrating each person's intrinsic value and by responding to the needs of our parish, our community and our world.
Sunday Services
(September through June)
9:00 a.m. Holy Eucharist Christ Church, Burritt's Rapids
10:30 a.m. Holy Eucharist Holy Trinity, Merrickville
Wednesday Services
10:00 a.m. at St James in Kemptville.
Sunday School
during the 10:30am service at Holy Trinity, September to May.