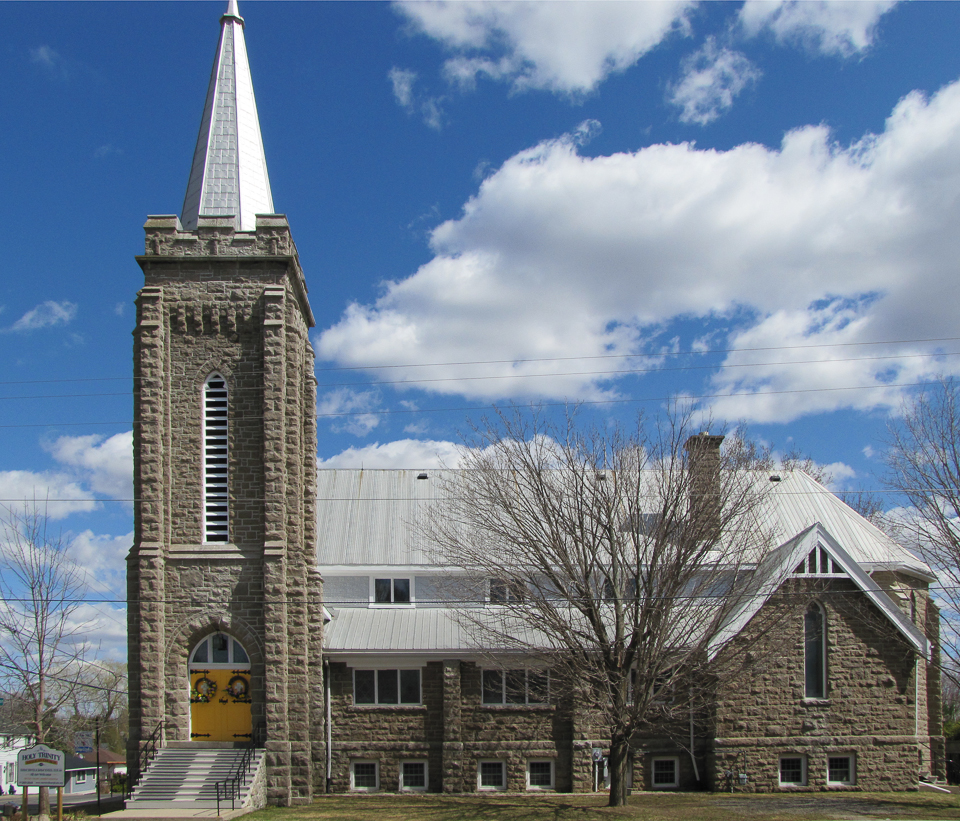 Incumbent:
The Rev. Andrew Wilson
Tel: (613) 371-9710
E-mail: awilson@Ontario.Anglican.ca
Our Rector
The Rev. Andrew Wilson arrived in the Parish of Merrickville in November 2015, with 27 years of experience as a priest in the Anglican Church of Canada. While having grown up in Toronto, Andrew has served Christ across the country: in Dawson City, Yukon; the Quebec-Labrador Coast; and in the parishes of Stirling, St. Thomas' Belleville, and St. Andrew's Wellington within this Diocese of Ontario. For a brief time, he was a monk with the Anglican community of the Society of St. John the Evangelist, in Cambridge, Massachusetts.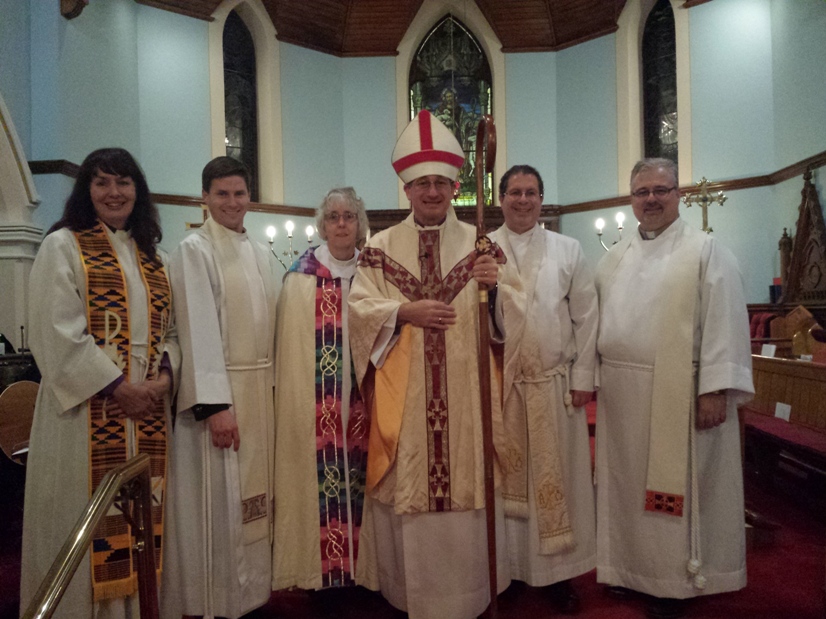 Associate Priest:
The Rev. Robert Porter
Tel: (613) 403-4427
E-mail:  rporter@ontario.anglican.ca
Fr. Robert Porter
Although he attended Church nominally for many of his teenage and young adulthood years he experienced a profound time of renewal and re-dedication leading up to his confirmation in 2005 which was the beginning of his discerned call to the Priesthood.
Fr. Robert is a cradle Anglican from Belleville and began his studies in the MDiv program at Wycliffe College in 2008. He lived in Wycliffe residence during his MDiv studies and thoroughly enjoyed the vibrant Christian community, participating in the Student Council in various roles.
Fr. Robert served the churches of St. Lukes Lyndhurst and St. Johns Sunbury for two years before coming to Kemptville. Fr. Robert is married to Tira who recently finished graduate school and is apply for positions in teaching.