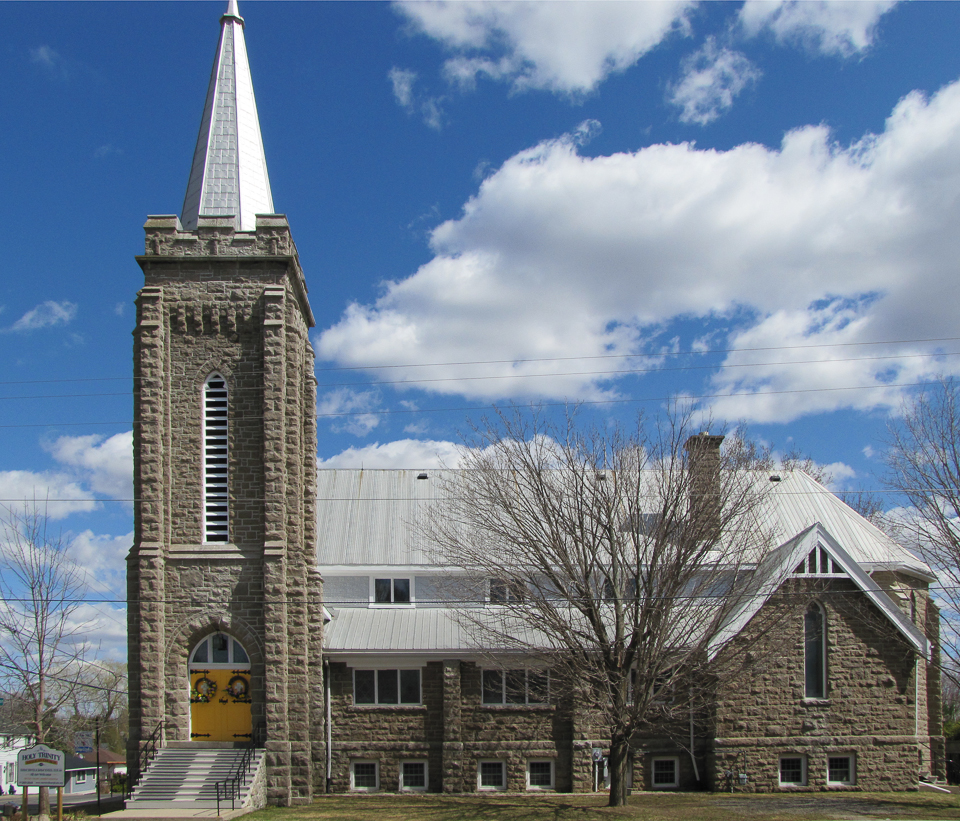 Holy Trinity enjoys a 12-member team of dedicated women and men who work behind-the-scenes to set up the altar not only for the regular services but also for weddings, baptisms and funerals. They care for the church linens and vessels as well as arranging flowers etc. This is an important ministry that we all benefit from as we worship together Sunday by Sunday.
Donations towards the cost of Altar flowers are appreciated any time of the year, and can be made in memory of loved ones or in celebration of a special event such as a wedding anniversary. We also make special collections for flowers at Easter and Christmas. In the summer we use garden flowers as much as possible and would be grateful for any appropriate flowers you may have available. We will come and pick them whenever it is convenient for you.
New members are always welcome, and training is provided. 
For more information, contact the Altar Guild president through Reverend Andrew.