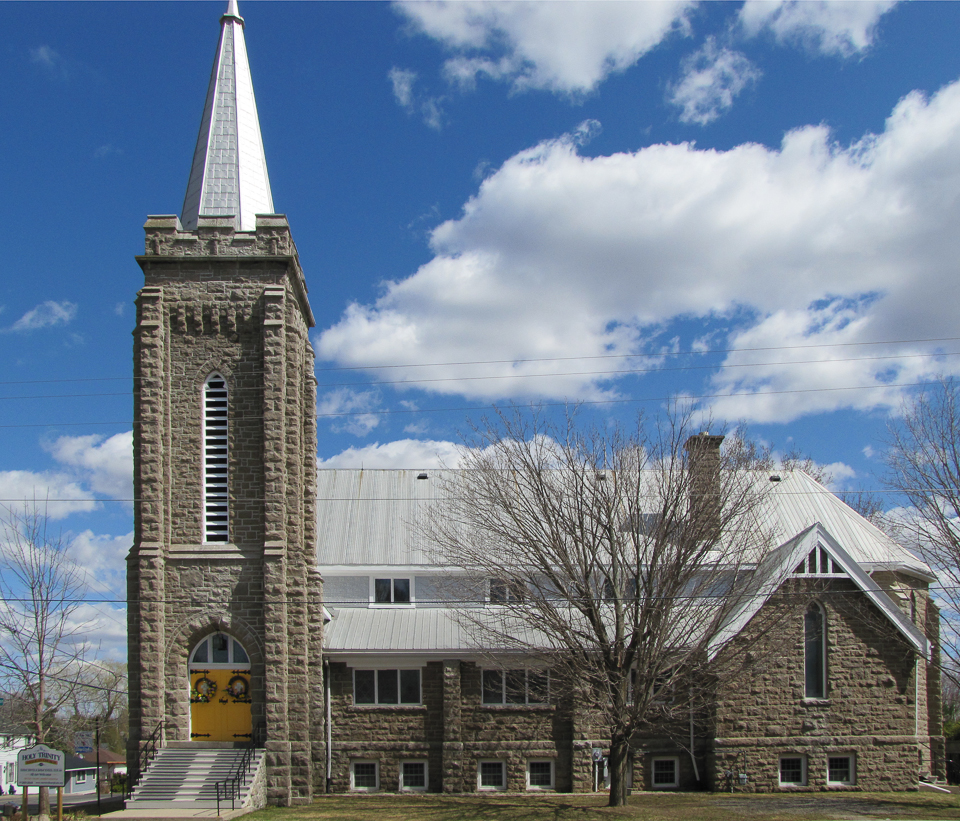 Our Mission: To invite the Living Christ into our lives and to bear witness to God's love for us by celebrating each person's intrinsic value and by responding to the needs of our parish, our community and our world.
To support our ministry, there are various ways to give. 
Our thanks for your continued support of Christ's ministry in our communities.
Please note that due to the COVID-19 pandemic we are encouraging online donations. 
E-TRANSFERS:
E-Transfers can be made using your normal online banking.  The donation will be automatically deposited.  Receipts will be issued at year-end.  Use the following email addresses when prompted:
Christ Church, Burritt's Rapids:   ccburrittsrapids@gmail.com
Holy Trinity, Merrickville:              htmerrickville@gmail.com
Canada Helps:
Canada Helps is an online service that allows donors to make gifts to their charity of choice.  The Parish of Merrickville has registered an account with Canada Helps and donations can be made to either Christ Church, Burritt's Rapids, or Holy Trinity, Merrickville through the Parish of Merrickville account.  Receipts will be issued by 'Canada Helps'.
Directions for Canada Helps donation:
click on link above

You will need to apply your donation to a specific fund.  Christ Church is the default.  If you wish to select Christ Church, leave as is.

To select Holy Trinity, click on 'Christ Church' and a list will appear.  Click on 'Holy Trinity'.

enter donation amount

enter message if you wish

click on 'Continue with my Donation' and follow instructions on the screen

 
PAG –

Pre-authorized giving:
These are automatic withdrawals each month from your bank account or credit card.  Please contact the warden or treasurer to apply to PAG.  An email can also be sent using our 'CONTACT US' page.
By Mail:
Cheques, indicating the church that the donation is for, can be mailed to:
Anglican Churches of Grenville North
105 Church Street, 
P.O. Box 104
Merrickville, ON
K0G 1N0
If you have any questions about any of these options, please contact Rev. Andrew Wilson, the Wardens, or our Treasurers.  Rev. Andrew can be reached by email on

our 'CONTACT US' page.