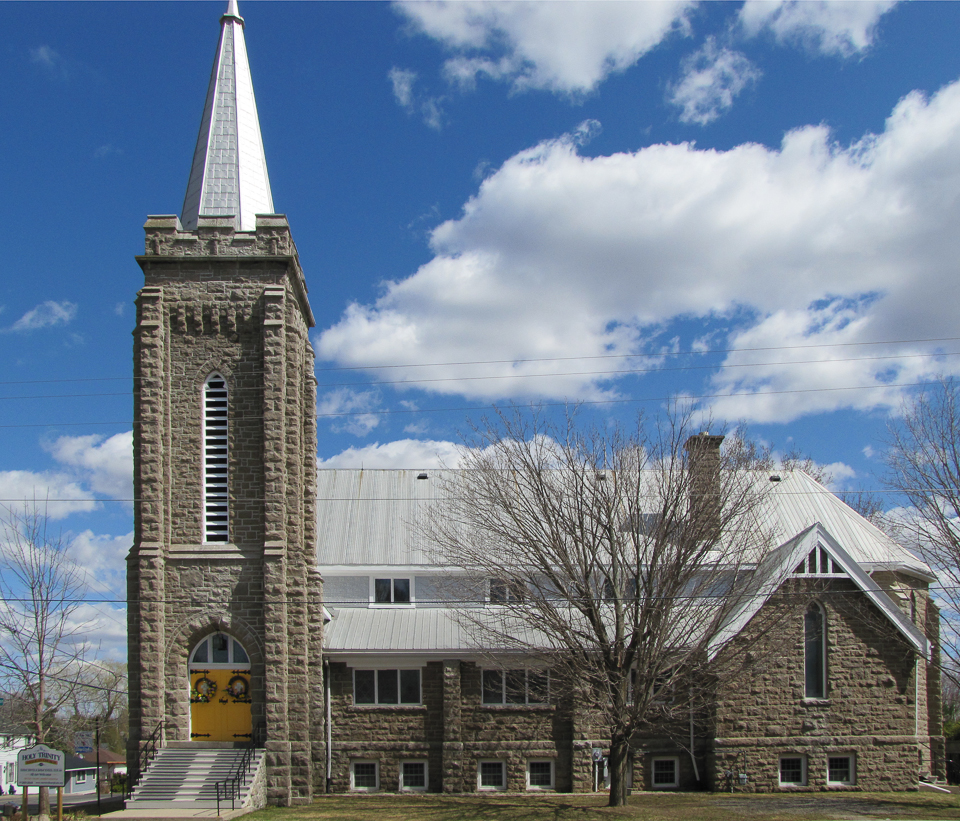 Music in the Parish of Merrickville
Holy Trinity and Christ Church are blessed to have two wonderful and talented Church Musicians as our Choir and Music Directors.
Tara and Scott Cameron have been making music together since their marriage in 1989. Two children and two cats later, they are still making music as music directors at Holy Trinity Anglican Church in Merrickville, Ontario, and as the guitar duo, CameronStrings.
While Scott trained for many years as a classical guitarist, Tara refined her skills as a singer-songwriter-troubadour. The fusion of these styles has resulted in a repertoire which includes an eclectic mix of tunes from the Renaissance and Baroque, as well as a few jazz standards, Celtic stomps and originals.
Their first CD, Credo, is now available. CD's can be purchased at both churches with $5.00 from each CD going to the church.
Scott and Tara Cameron are also available to play at weddings. Listen to an MP3 file of them and then join us on Sunday morning to experience the real thing.