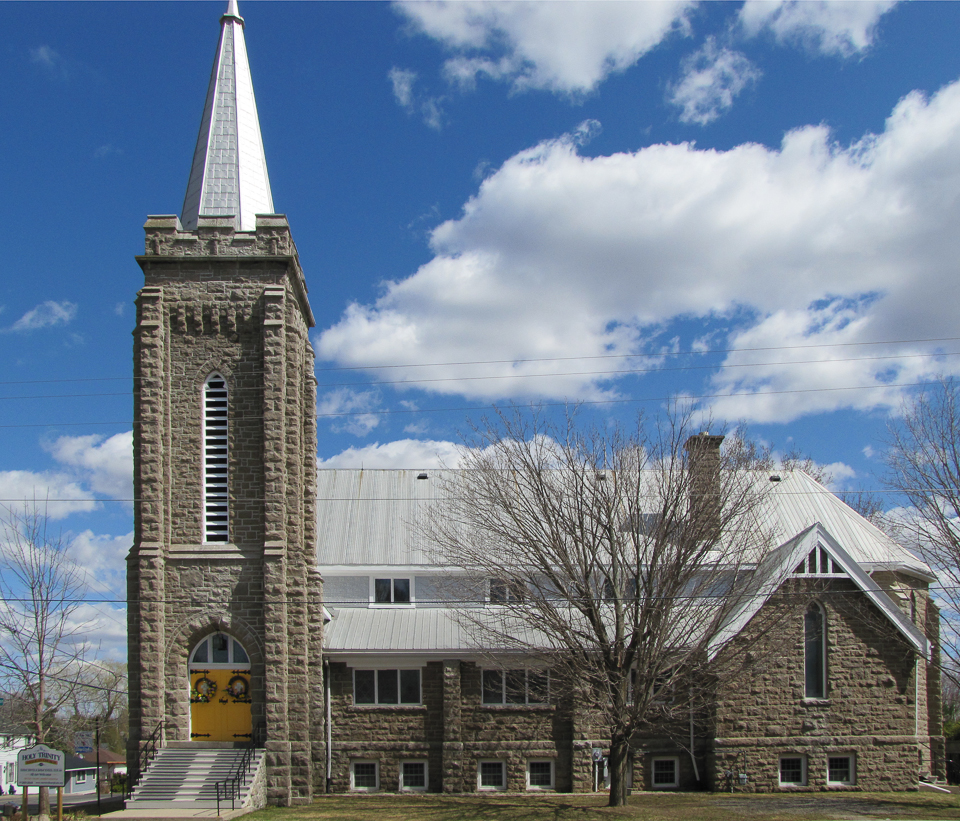 On the Fourth Sunday of the Month, come to the Sharing Table.
If you enjoy a nutritious meal, or just want to share a mealtime, join us for a hearty bowl of soup and bread in a friendly atmosphere,
We meet at the Merrickville District Community Health Centre, 354 Read St., Merrickville.  We start with a friendly game of bingo at 3:30 p.m. and have dinner between 4:30 p.m. and 6:30 p.m. It's wheel chair accessible too.
See you there. It only costs a loonie or toonie.
2020 Dates:
Due to Covid-19, Sharing Table is cancelled until further notice.